D-house ___
SHIMA SEIKI has been present in Italy since 1982 and continues to grow as a highly reliable manufacturer of computerized knitting machines and computer graphic design systems, with a leadership role in a variety of industries worldwide.
As a branch of SHIMA SEIKI Mfg., Ltd., we supply the European knitwear sector mainly in Italy and in other neighboring countries following the corporate philosophy of SHIMA SEIKI: "Semper Avanti".
As members of the SHIMA SEIKI group, our staff is constantly committed to guaranteeing the customer a service based on the most advanced technology and on increasingly accessible prices.
Dicono di noi ...
ezanime.net 10/5/21
Innovación, clave de sostenibilidad en la feria comercial Lineapelle – WWD
ftt-online.net
Oct/2021
Knitting the Future. 3D Printing meets Merino Wool
utadeo.edu.co
09/25/2021
Impresión 3D directa sobre tejido
CINET September/2021
3D Printing: A New Trend For Textile Materials
theland.com.au 9/5/21
Wool applications expand into the footwear and home furnishing industries
industrie-mag.com
09/02/2021
La D-house de Milan collabore avec Stratasys
modeintextile.fr
September/2021
D-House collabore avec Statasys pour une nouvelle tendance de mode imprimée en 3D
innovationintextiles.com September/2021
3D printing meets Merino Wool
innovationintextiles.com 9/2/21
3D printing meets Merino Wool
aumanufacturing.com.au
8/12/2021
3D PRINTING ADDS ANOTHER DIMENSION TO MERINO WOOL
Pitti PRESS
Pitti 100: the Sustainability Style to make the difference
CORRIERE ECONOMIA 7/8/2021
From Abruzzo to Pitti Uomo to recycle luxury fashion
RSS magazine
The new frontier of upcycling in Milan
Corriere della sera 7/8/2021
Haute Couture, 3d and digital design The craftsman of the future in the farmhouse
greenplanner.it
New - sustainable - life in stocks: D-refashion lab
LA SPOLA
Fulgar is in D-house
D-Press: talking about us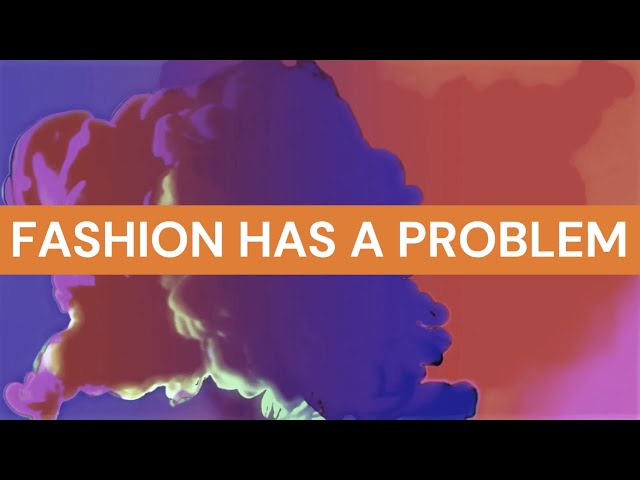 01
D-refashion lab
D-refashion lab
è il progetto D-house
che si propone di risolvere
il problema fashion overstock
Go Project
D-refashion lab is the D-house project which aims to solve the fashion overstock problem
02
Knitting The Future
Knitting The Future 3D Printing Meets Merino Wool
Go Project
03
D-refashion lab
PITTI Immagine Uomo
D-refashion in PITTI IMMAGINE UOMO
Go Project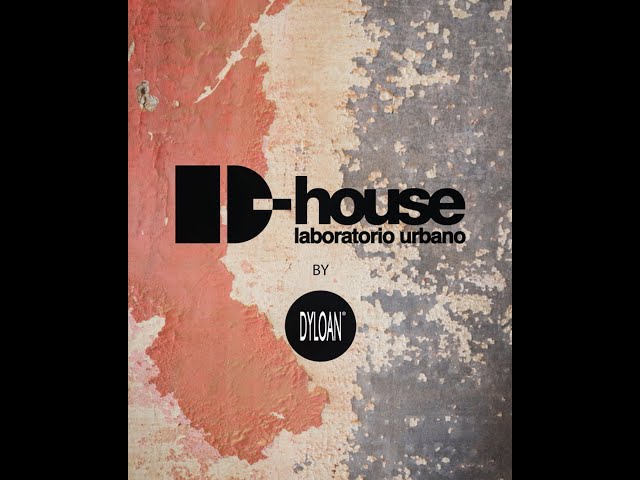 04
Knitting The Future
PITTI FILATI
PITTI FILATI
Knitting
The Future
3D Printing
Meets
Merino Wool
Go Project
Compila questo modulo e ti ricontatteremo:
Richiedi informazioni