Partner ___
Since 2005, Universal Robots has worked to make a difference in our customers' lives in ways that matter most to them.
More than simply automation, Universal Robots changes how people work and live around the globe by empowering their ideas and dreams – whether it's helping a non-profit improve people's vision in the poorest countries or allowing a manufacturer to reduce the strain of repetitive tasks.
Talking about D-house ...
ezanime.net 10/5/21
Innovación, clave de sostenibilidad en la feria comercial Lineapelle – WWD
ftt-online.net
Oct/2021
Knitting the Future. 3D Printing meets Merino Wool
utadeo.edu.co
09/25/2021
Impresión 3D directa sobre tejido
CINET September/2021
3D Printing: A New Trend For Textile Materials
theland.com.au 9/5/21
Wool applications expand into the footwear and home furnishing industries
industrie-mag.com
09/02/2021
La D-house de Milan collabore avec Stratasys
modeintextile.fr
September/2021
D-House collabore avec Statasys pour une nouvelle tendance de mode imprimée en 3D
innovationintextiles.com September/2021
3D printing meets Merino Wool
innovationintextiles.com 9/2/21
3D printing meets Merino Wool
aumanufacturing.com.au
8/12/2021
3D PRINTING ADDS ANOTHER DIMENSION TO MERINO WOOL
Pitti PRESS
Pitti 100: the Sustainability Style to make the difference
CORRIERE ECONOMIA 7/8/2021
From Abruzzo to Pitti Uomo to recycle luxury fashion
RSS magazine
The new frontier of upcycling in Milan
Corriere della sera 7/8/2021
Haute Couture, 3d and digital design The craftsman of the future in the farmhouse
greenplanner.it
New - sustainable - life in stocks: D-refashion lab
LA SPOLA
Fulgar is in D-house
D-Press: talking about us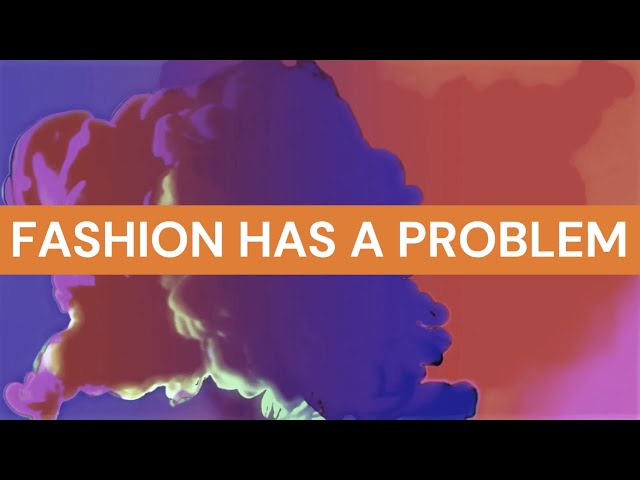 01
D-refashion lab
D-refashion lab
è il progetto D-house
che si propone di risolvere
il problema fashion overstock
Go Project
D-refashion lab is the D-house project which aims to solve the fashion overstock problem
02
Knitting The Future
Knitting The Future 3D Printing Meets Merino Wool
Go Project
03
D-refashion lab
PITTI Immagine Uomo
D-refashion in PITTI IMMAGINE UOMO
Go Project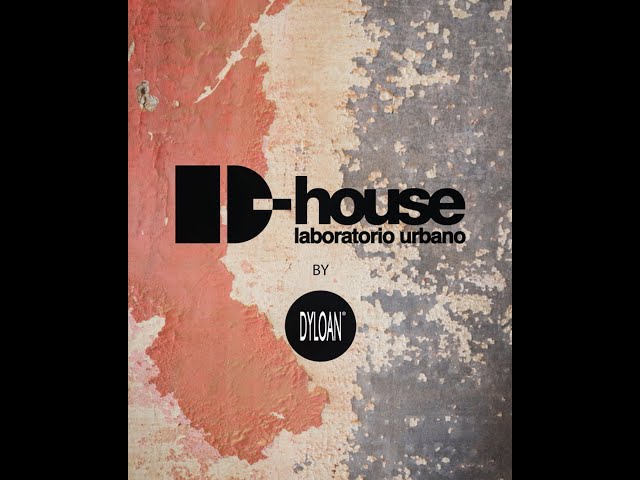 04
Knitting The Future
PITTI FILATI
PITTI FILATI
Knitting
The Future
3D Printing
Meets
Merino Wool
Go Project
Fill Out This Form And We Will Contact You:
Contact Us