Partner ___
Since 1997, we have produced Dinamica®, a made in Italy microfiber which resembles suede, applying the principles of the circular economy and ensuring high standards throughout its production cycle. Obtained through an innovative polyester recovery process and used in sectors such as furniture, fashion and automotive. Dinamica®  is made with a part of recycled polyester in various percentages depending on the application without the use of organic solvents** but using a water-based process.
**For example, DMF and trichloroethylene that can be used to manufacture synthetic materials.
Dinamica®  production process allows to extract fewer virgin raw materials since it is based on recycling waste products which would otherwise be sent to landfill sites or incinerated, thereby reducing CO2 emissions and other environmental impacts associated with these processes.
Insight, entrepreneurial spirit, constant investments in research and development are the values ​​that have always guided our production and that open the doors to the future, innovation and design.
Talking about D-house ...
ezanime.net 10/5/21
Innovación, clave de sostenibilidad en la feria comercial Lineapelle – WWD
ftt-online.net
Oct/2021
Knitting the Future. 3D Printing meets Merino Wool
utadeo.edu.co
09/25/2021
Impresión 3D directa sobre tejido
CINET September/2021
3D Printing: A New Trend For Textile Materials
theland.com.au 9/5/21
Wool applications expand into the footwear and home furnishing industries
industrie-mag.com
09/02/2021
La D-house de Milan collabore avec Stratasys
modeintextile.fr
September/2021
D-House collabore avec Statasys pour une nouvelle tendance de mode imprimée en 3D
innovationintextiles.com September/2021
3D printing meets Merino Wool
innovationintextiles.com 9/2/21
3D printing meets Merino Wool
aumanufacturing.com.au
8/12/2021
3D PRINTING ADDS ANOTHER DIMENSION TO MERINO WOOL
Pitti PRESS
Pitti 100: the Sustainability Style to make the difference
CORRIERE ECONOMIA 7/8/2021
From Abruzzo to Pitti Uomo to recycle luxury fashion
RSS magazine
The new frontier of upcycling in Milan
Corriere della sera 7/8/2021
Haute Couture, 3d and digital design The craftsman of the future in the farmhouse
greenplanner.it
New - sustainable - life in stocks: D-refashion lab
LA SPOLA
Fulgar is in D-house
D-Press: talking about us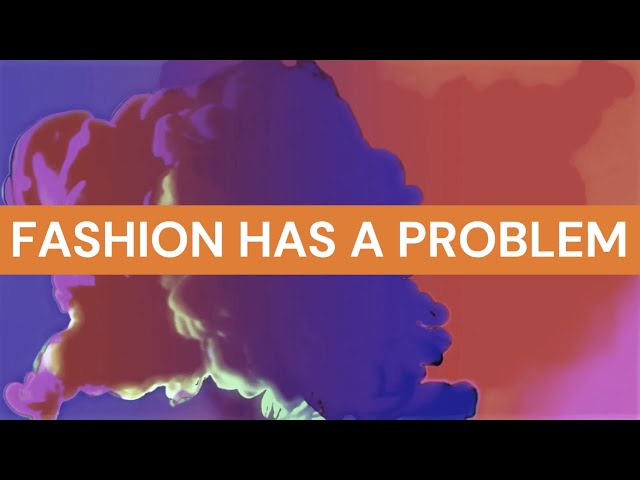 01
D-refashion lab
D-refashion lab
è il progetto D-house
che si propone di risolvere
il problema fashion overstock
Go Project
D-refashion lab is the D-house project which aims to solve the fashion overstock problem
02
Knitting The Future
Knitting The Future 3D Printing Meets Merino Wool
Go Project
03
D-refashion lab
PITTI Immagine Uomo
D-refashion in PITTI IMMAGINE UOMO
Go Project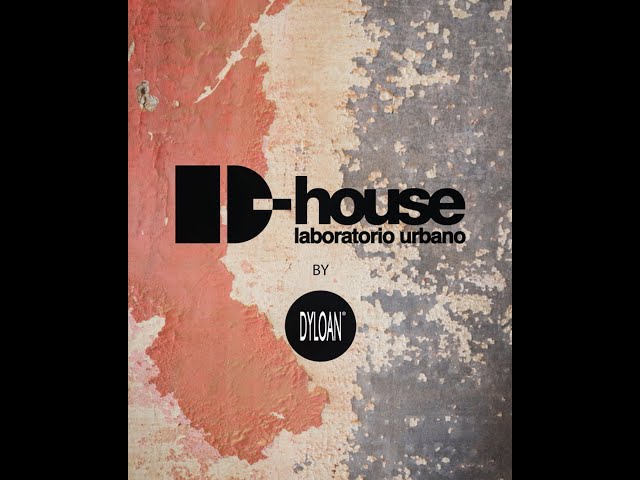 04
Knitting The Future
PITTI FILATI
PITTI FILATI
Knitting
The Future
3D Printing
Meets
Merino Wool
Go Project
Fill Out This Form And We Will Contact You:
Contact Us